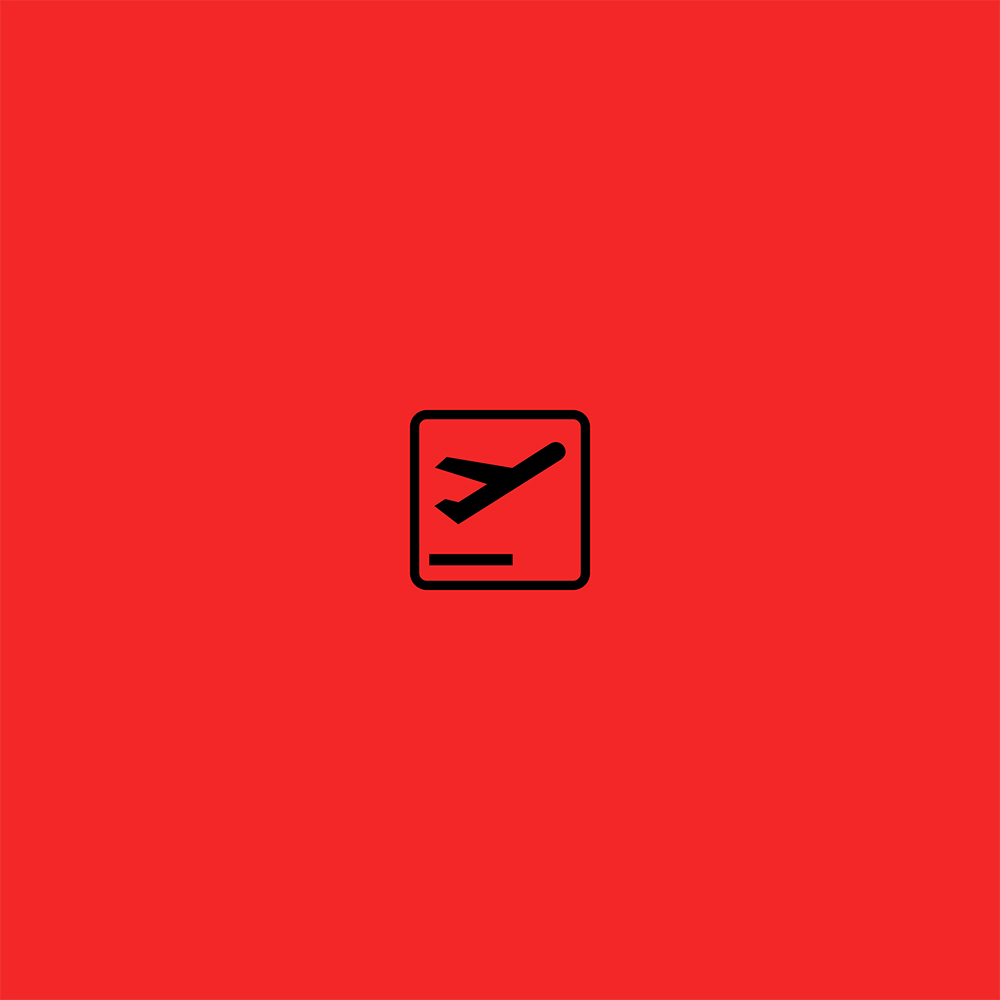 "My love songs, going out to the strong, successful, dream-driven women of the world"
화지가 지난 2주간 즉흥적으로 작업한 곡들을 선보인다. [Femme Fatales & Getaway Planes], 화지는 이번 앨범이 '자기 삶을 좇는 여인들'을 향한 사랑 노래들이라고 전해왔다.
이번 앨범에서 특히 주목할 만한 점은 화지가 랩이 아닌 노래로 이야기하고 있다는 것이다. 곡의 주제를 화지 특유의 센스 있는 가사와 그루브 있는 멜로디로 표현하였다.
- Credit
Executive Producer (주) 인플래닛
Album Produced by Hwaji
Mixed & Mastered by Jay Cry at Inplanet Studio
A&R Director 염정봉
A&R 조성현
Promotion by 강연정, 조성현
Online Distribution by 박배건 for (주) 인플래닛
1. Getaway
Produced by eggu
Written & Performed by Hwaji
Composed by eggu, Hwaji
Arranged by eggu
Mixed by Jay Cry
2. Sharknado
Produced by Buggy
Written & Performed by Hwaji
Composed by Buggy, Hwaji
Arranged by Buggy
Mixed by Jay Cry
3. Thieves in the Night (feat. Horim)
Produced by Jay Cry
Written & Performed by Hwaji, Horim
Composed by Jay Cry, Hwaji, Horim
Arranged by Jay Cry
Mixed by Jay Cry
4. Sharpshooter
Produced by Young Soul
Written & Performed by Hwaji
Composed by Young Soul, Hwaji
Arranged by Young Soul
Mixed by Jay Cry
Posted by inplanet